All of the products listed below are available for purchase at our office. Call us for more information at 631.289.3939.
---
Cervical Support Pillows

Helps relieve tension, headaches, & neck spasms

Supports the head & neck for better sleepin
---
Foot Levelers Orthotics

Custom-made orthotic inserts, shoes, & sandals

Provides comfort, premium arch support, pelvic stabilization, & whole-body pain relief
---
TENs Units

Reduces pain & relaxes muscles
---
CBD Ointment
Reduces pain & relaxes muscles

Level 5 (44g) and Level 4 (44g)
---
Sombra Warm Pain Relief Roll-On

Pain relief roll-on gel

Great for arthritis and back pain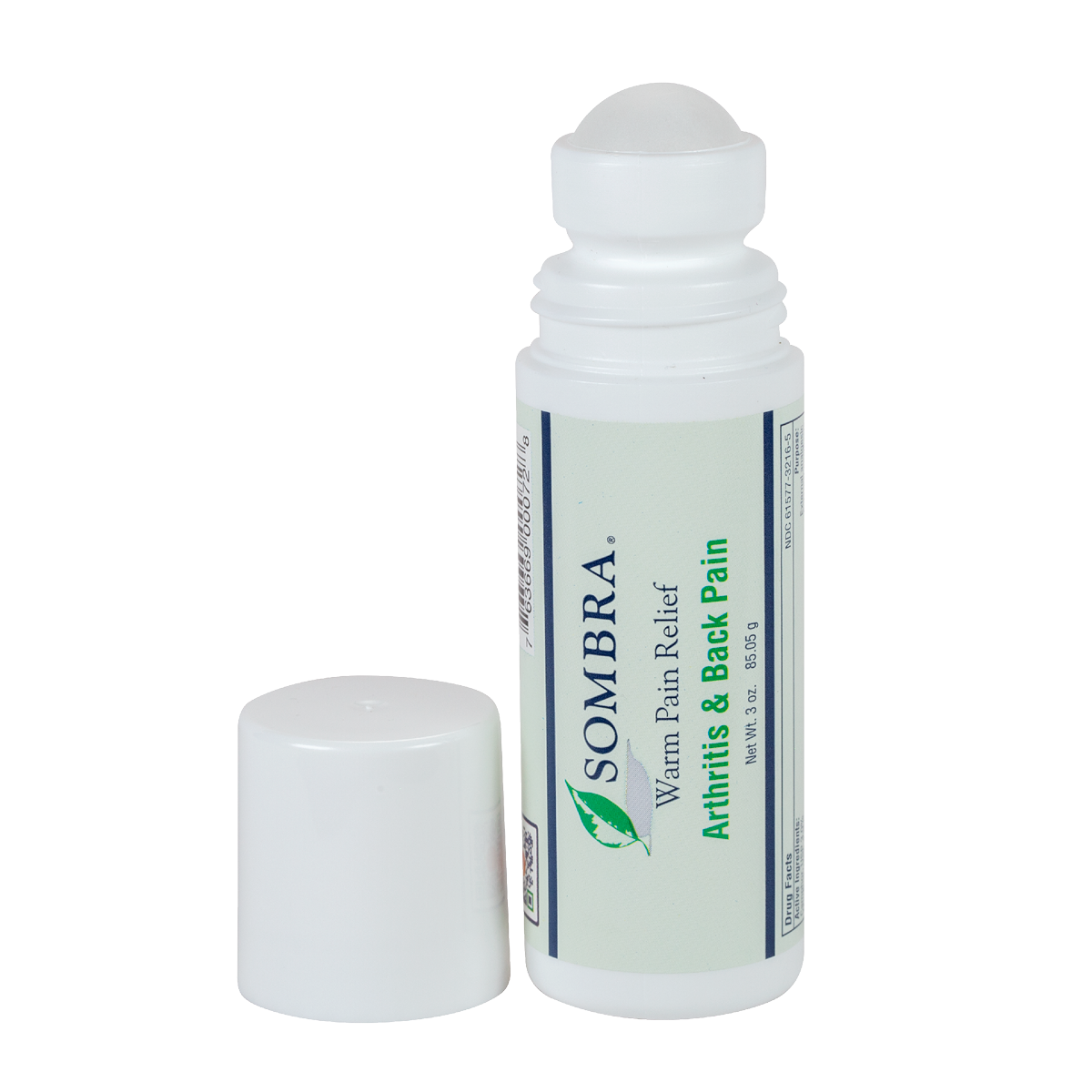 ---
Serola Sacroiliac Support Belt
Provides extra support to the SI joint

Helps reduce low back pain, muscle spasms, etc.